We did a beautiful 300miles ride last saturday and i want to write you about one of my prefered trail on the run we did: the #360 trail between Mattawin and the Taureau Dam in St-Michel des Saints / St-Zenon area.
This beautiful trail follow the Mattawin river that empty the Taureau reservoir to the big St-Maurice river. Because the reservoir is emptied during winter to accept the snow melting water of spring, the water flow is pretty big and the ice cover is minimal... even with the last weeks of deep cold we had. It was -20C in the middle of the afternoon we we took those pictures...
Starting near the St-Maurice river and going in St-Zénon direction, we got these views...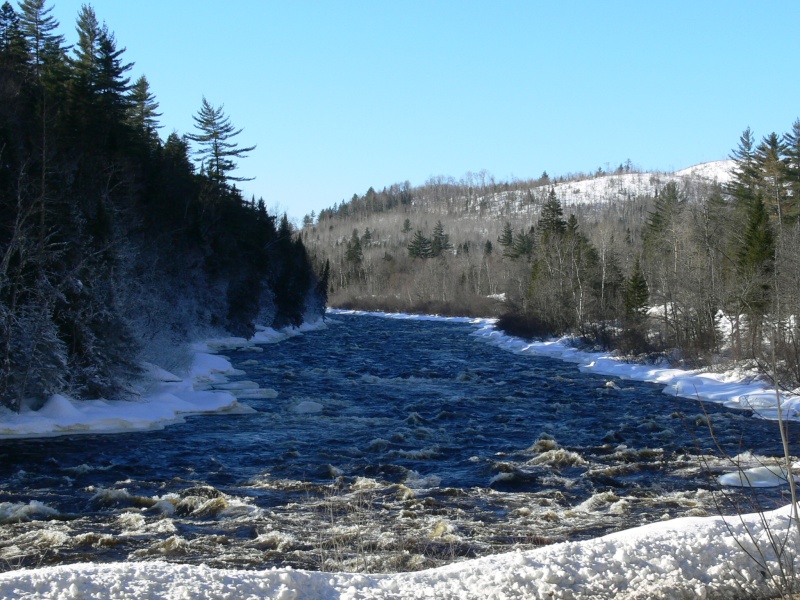 If you pay attention to the signs on the side of the trail, you will be able to acces few pretty good spots like this one...
Or this one...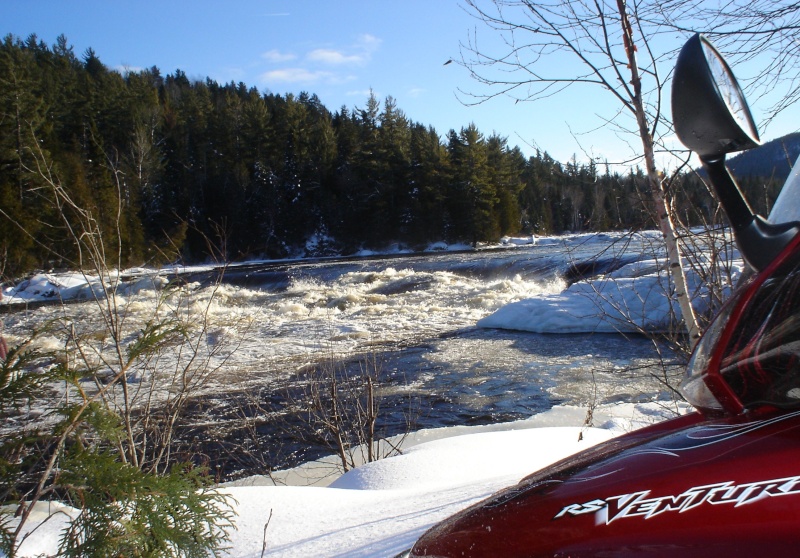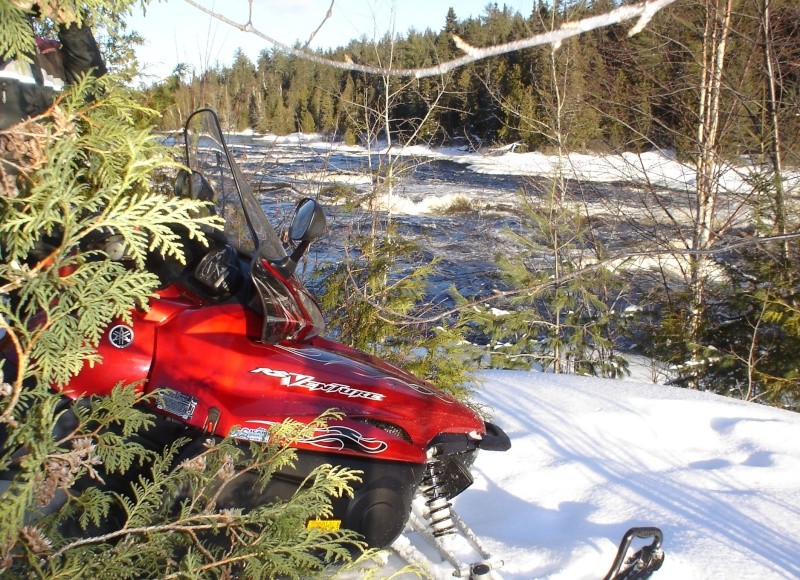 The scenic is beautiful yes, but the trail is even better. Large with long good view curves in the mountains and coming back alongside of the Mattawin river... :1luvu: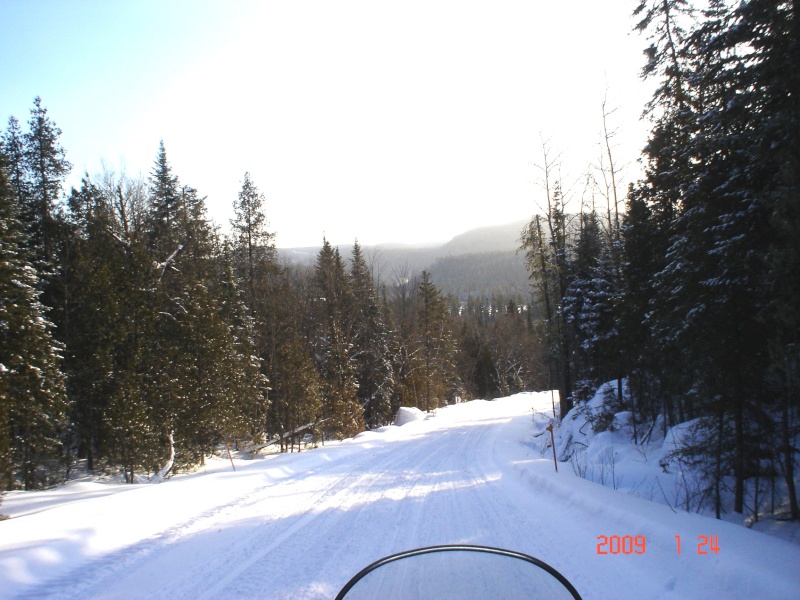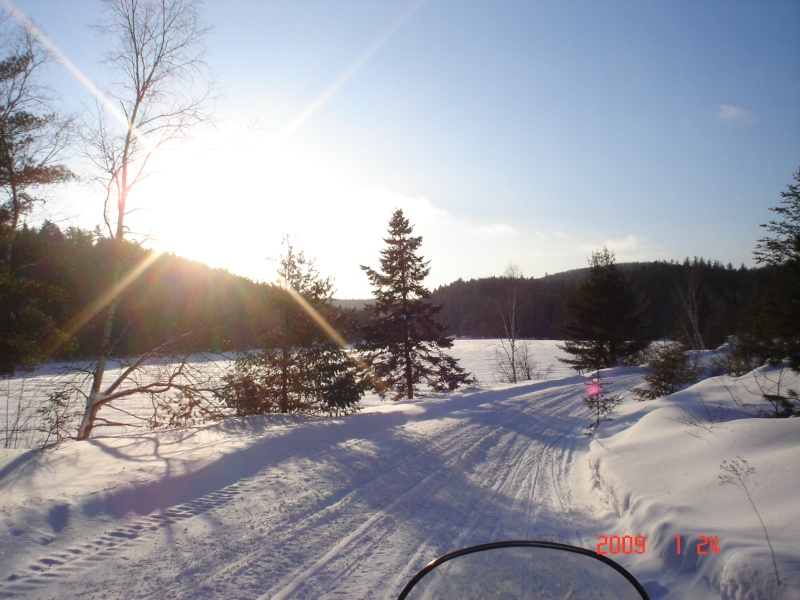 To be continued.... :excl:
Alain